The cheat engine is a free software that enable you to, how to say, work around some concepts, in other words, to cheat.
An important thing to remind: using such kind of software is not a problem when playing alone against the computer at home. But using it with official software, connected applications or games, break the licence agreement and sometimes can lead to legal persecution.
Let's go back to the tutorial.
The main idea is to launch your game, launch the cheat engine, and edit memory. For example, in a FPS, you can edit your stock of ammunition, your life level… Below is an practical example with the game USM98-99.
Note that there is many version of the Cheat Engine. If you are using a modern OS like Windows 10, you should download the last version on their official site. Otherwise, if you are like me and playing in an emulated environment with, let's say, Windows 98, you have to use the old version of the cheat engine, available here. The tutorial below is written while using this old version. Let's go, it is very simple and short.
First of all, start your game, and check the exact amount of your bank account: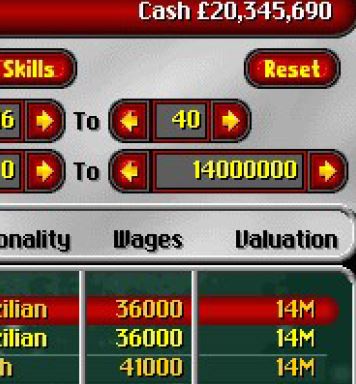 Now, leave this screen and go elsewhere in the game.
Then press alt-tab to get back to Windows without leaving the game. Here, launch the cheat engine: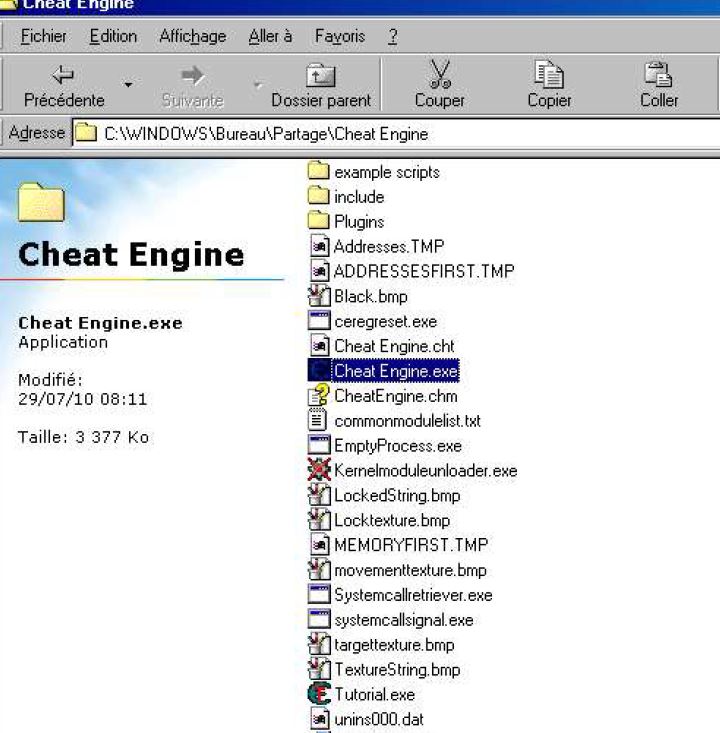 Next, click on the little computer with a magnifying glass on it: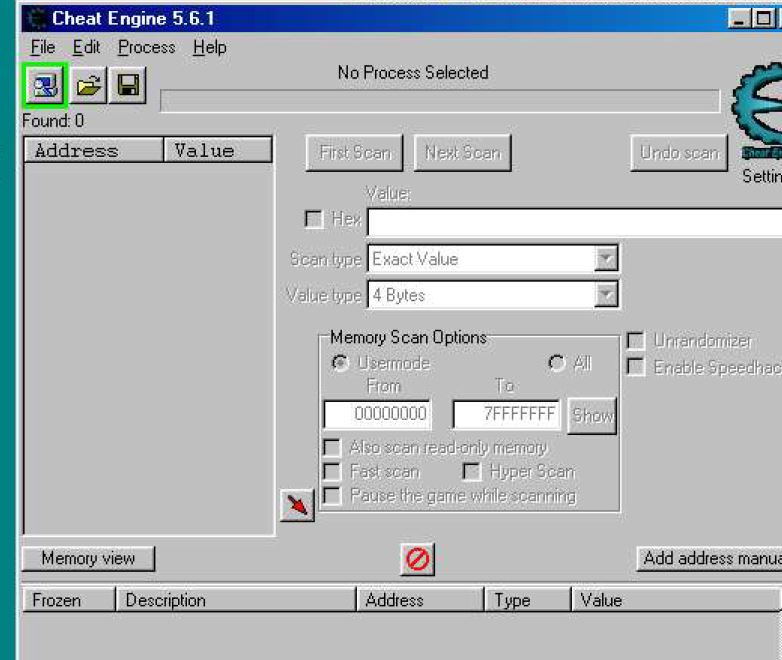 Here a list of the running applications appears: select the game :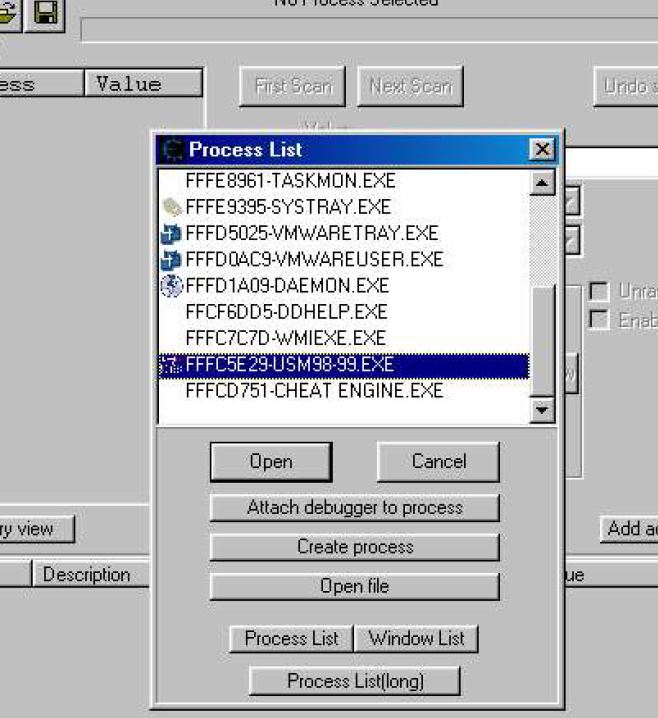 It's time to search in the memory for the exact value of your bank account: enter the value and search.
Something has been found: double click on the green value on the left: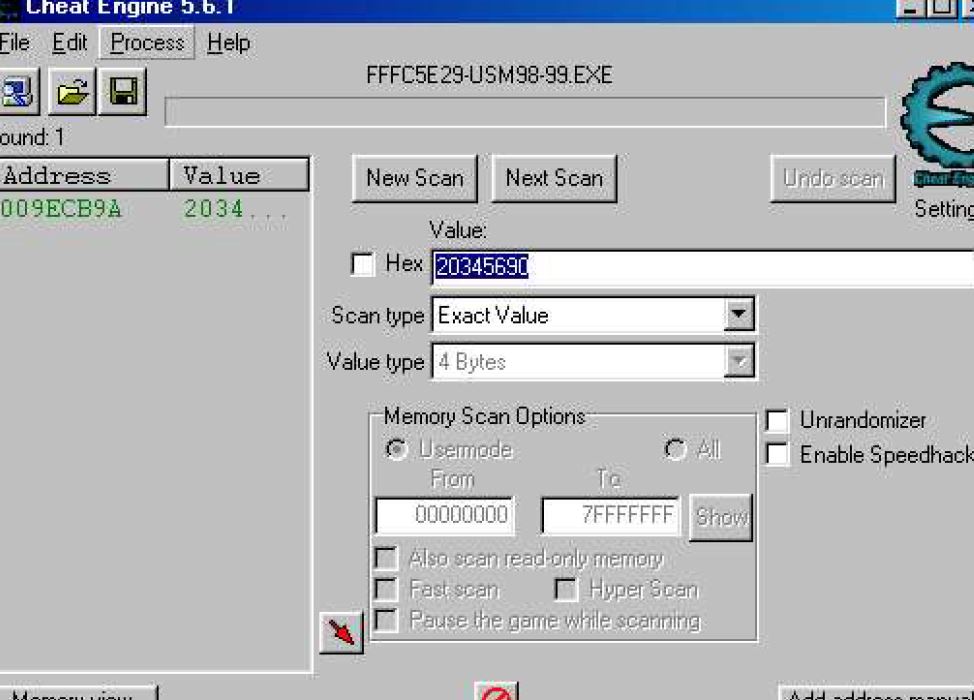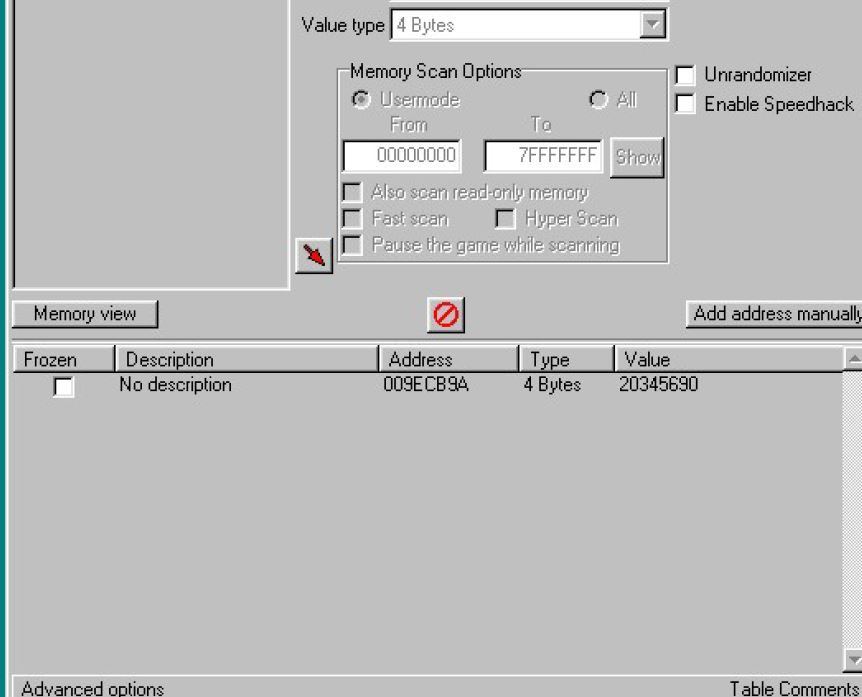 Now, it's time to edit it: double click on the value and change it.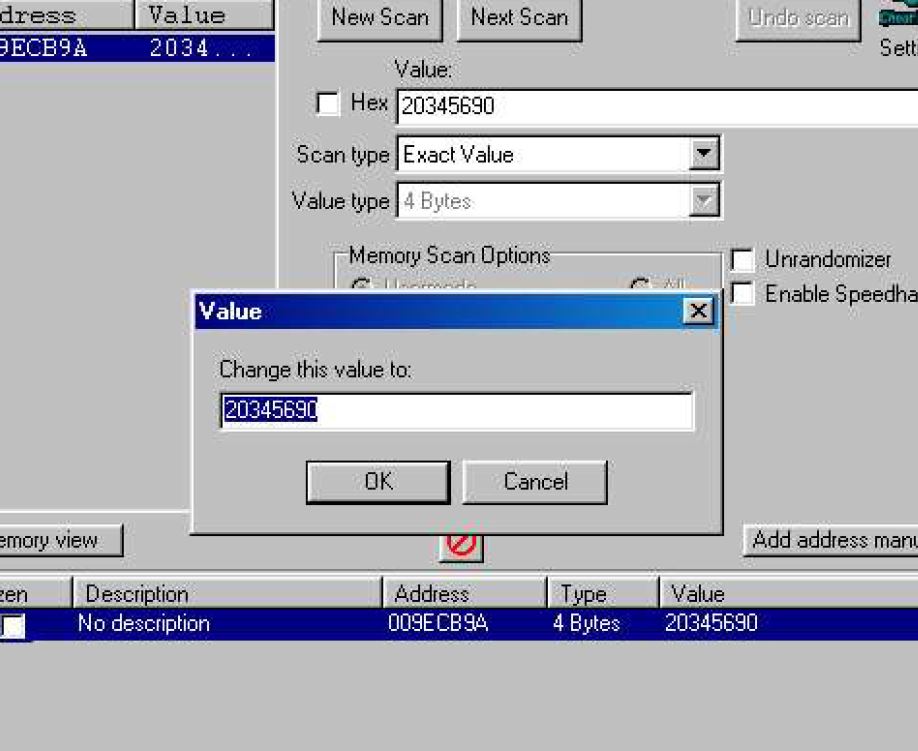 Validate your entry, and get back to the game, to check your new bank amount: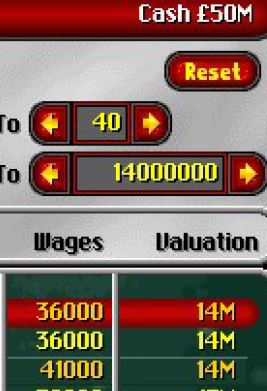 That's done!