Ultimate Soccer Manager 1
Released in 1995, it only included the England leagues, from the Premier League to the Football Conference. Running on MS-DOS, it was on floppy disk support.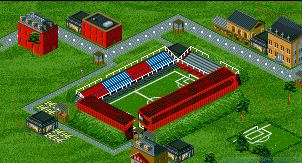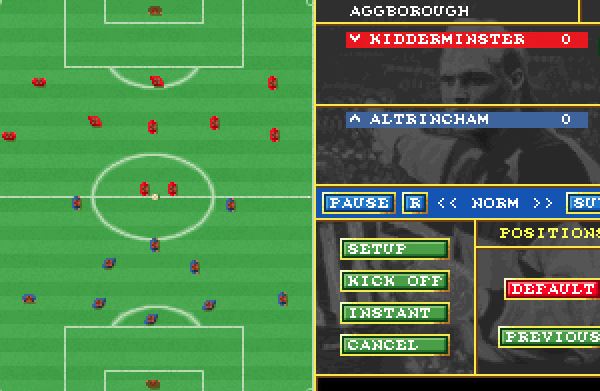 Ultimate Soccer Manager 2
Released in 1996, this version was still running under MS-DOS, but on CD-ROM (with a few videos and sounds). The game included the leagues of 3 differents countries: England, France and Germany, with many level in each ones.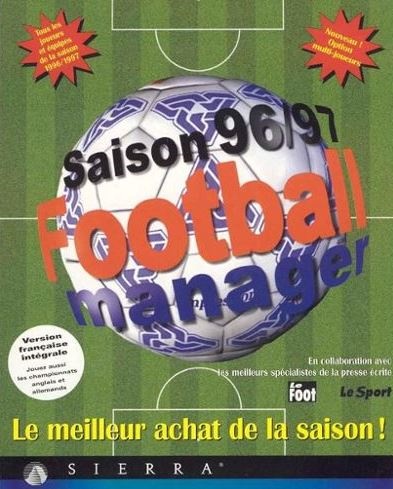 However, you had to choose one of these leagues at the game launching, and it was then impossible to interact with foreign teams and players. When you wanted to see listed players owned by foreign clubs, the given league was "Europe". These players had no evolution until to be in your local championship.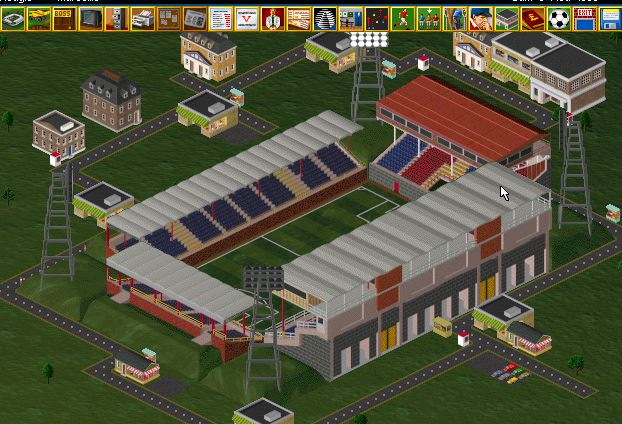 Because of licences agreements, the players of the german league had not their real names: the one or two last characters were modified.
Note that the game was released in France under the name Football Manager 96/97 and in Germany as DSF Fussball Manager.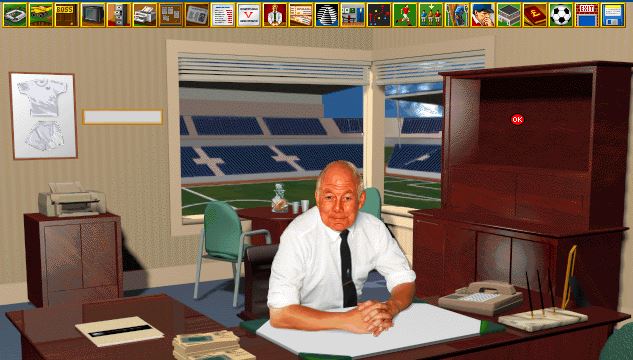 Ultimate Soccer Manager 98
This brand new version was a major upgrade: not only it included the possibility to follow a Europe-wide carreer as a coach or a manager, to interact with foreign clubs and players, but it also included a process of negociation when trying to buy and loan players. On top of that, at the beginning of your game, the stadium of each club has its real capacity, as in real life.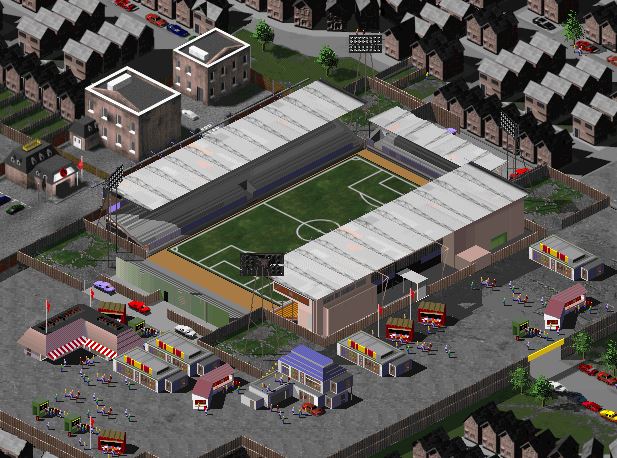 The menus and the rendering engine were completely redesigned.
The game was released in France under the name Football Manager 98.  A few month later, a WorldCup edition was released, including the 32 qualified squads to World Cup in France, enabling to coach a national selection during this turnament.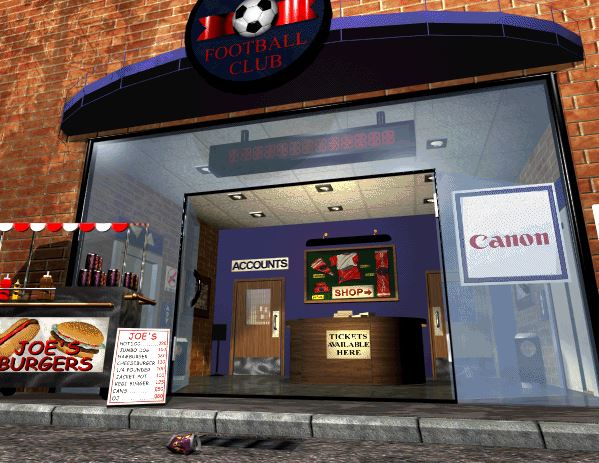 Ultimate Soccer Manager 98/99
This last release is the same version as the previous one, with the update of the squads for this season, plus the addition of the Dutch league, and the correction of the bug of the 8th season crash. It was issued as an add-on, and later, as a stand-alone version.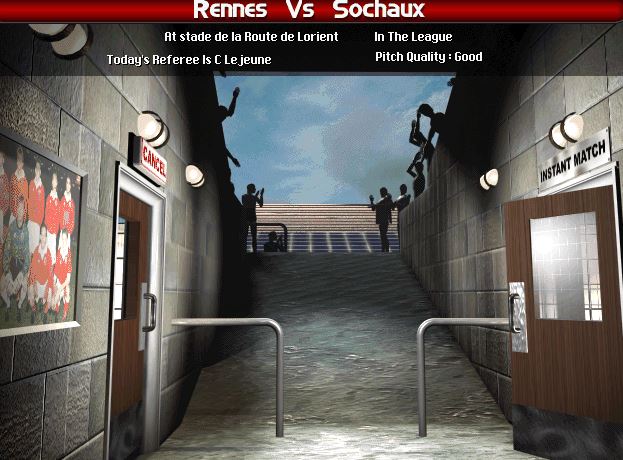 The game was released in France with the name Football Manager 98/99.
Note that this game is often referred as the same one as the 97/98 version, as only the data changes.
USM 2000
Very few is know about this game which was cancelled before its release.